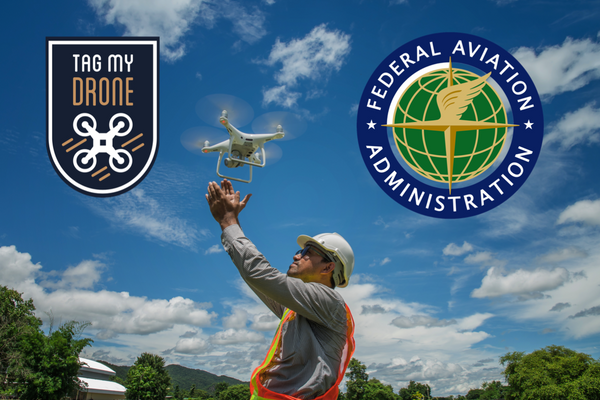 TagMyDrone
Express FAA Drone Registration Service
Fly your drone in compliance with FAA rules and regulations.
What does it include?
$5 registration fee for 3 years.
Free Agent Support.
20% OFF on TMD FA labels and Pilot ID.
How does it work?
We will register your drone on your behalf within 24 hours of your order. You will receive your registration details, labels or pilot ID by mail within 3-7 business days. 
Tagmydone.com is a private service. We are not affiliated to https://www.faa.gov.